Susan Vinnicombe, CBE, Cranfield School of Management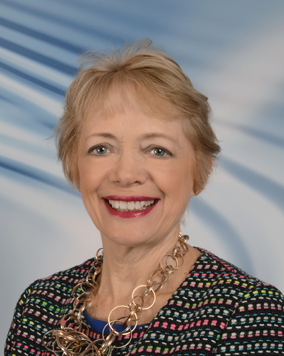 Susan's particular research interests are gender diversity on corporate boards, women's leadership styles, and the issues involved in women developing their managerial careers. Her research centre at Cranfield University is unique in Europe with its focus on women leaders and the annual Female FTSE Report is regarded as the premier research resource on women directors in the UK.
Susan has written ten books and over one hundred articles, reports and conference papers. Her latest book Handbook of Research on Promoting Women's Careers (Eds. S Vinnicombe, R.J. Burke, S. Blake-Beard and L.L. Moore) was published by Edward Elgar in 2013.
Susan has consulted for organisations in over twenty countries including the UAE, the Philippines, Trinidad, Nigeria, Australia and New Zealand on how best to attract, retain and develop women executives. Susan is regularly interviewed in the press and on the radio and television for her expert views on women directors, and is a frequent keynote speaker at conferences.
Susan is the founder and Chair of the judges for Women in the City Awards and a judge for the Sunday Times best NEDs of the year awards. She is Vice Patron of Working Families, a charity. She is also Visiting Professor of Curtin University, Graduate Business School, Perth, Australia. Susan is a member of the Davies Steering Committee. She has been elected to Fellow of the British Academy of Management in 2013 and honoured by The International Alliance of Women (TIAW) who have named Susan as a recipient of the TIAW World of Difference 100 Award 2013, that recognises those who have made a significant contribution to the economic empowerment of women.
Susan was awarded an OBE for her Services to Diversity in the Queen's New Year's Honours List in 2005 and subsequently awarded a CBE for her Services to Gender Equality in the Queen's Birthday Honours, 2014.